The Outer Body (curator)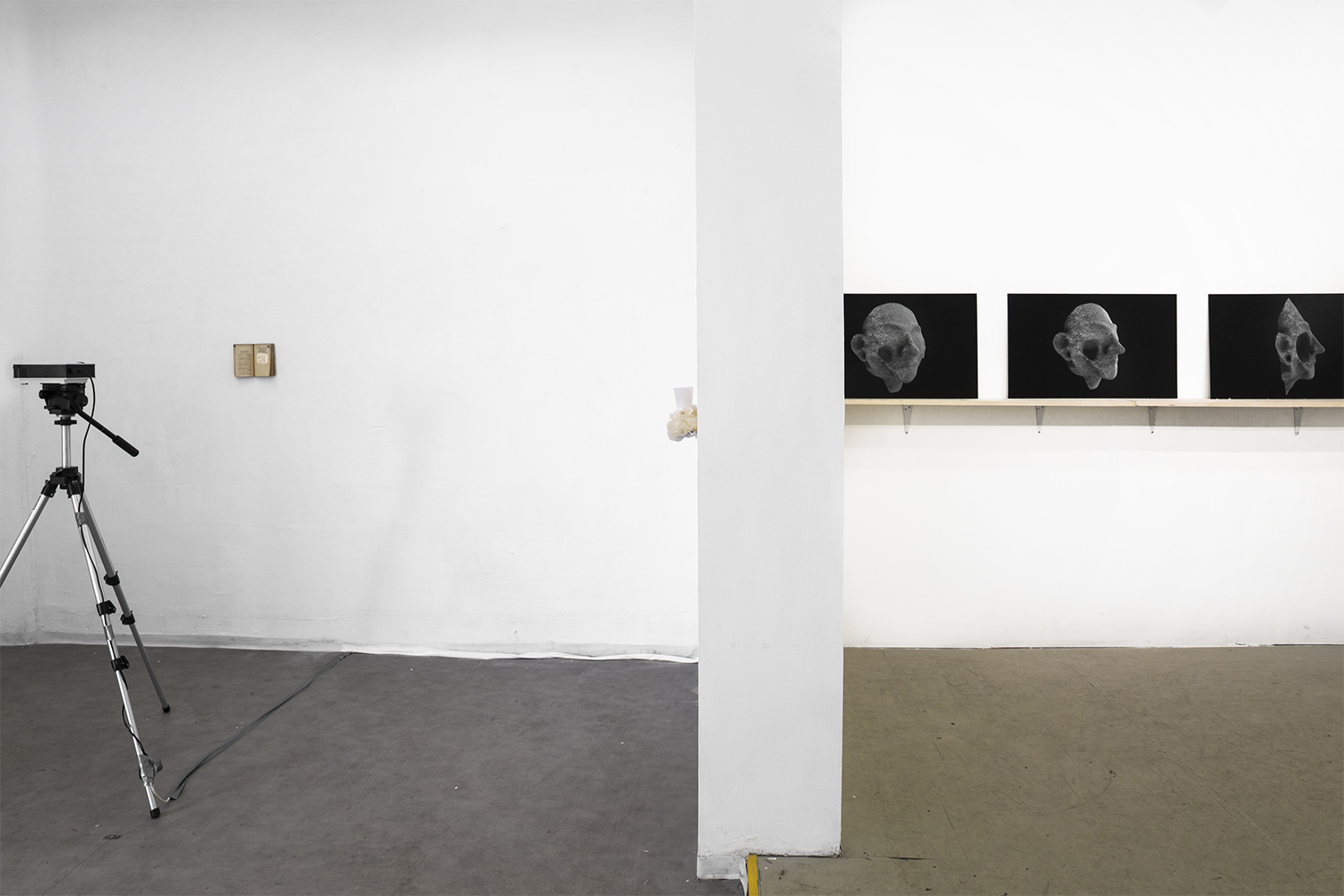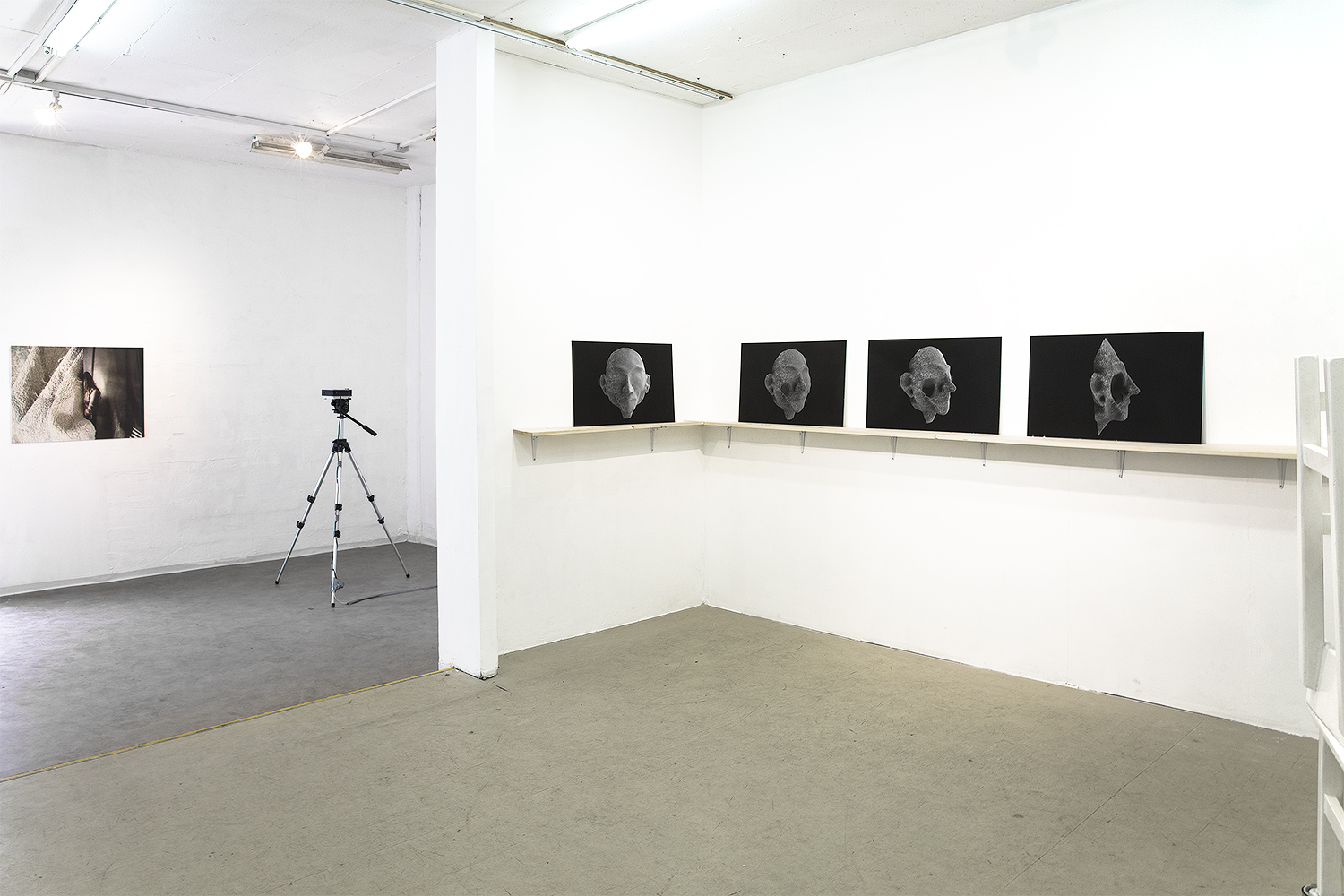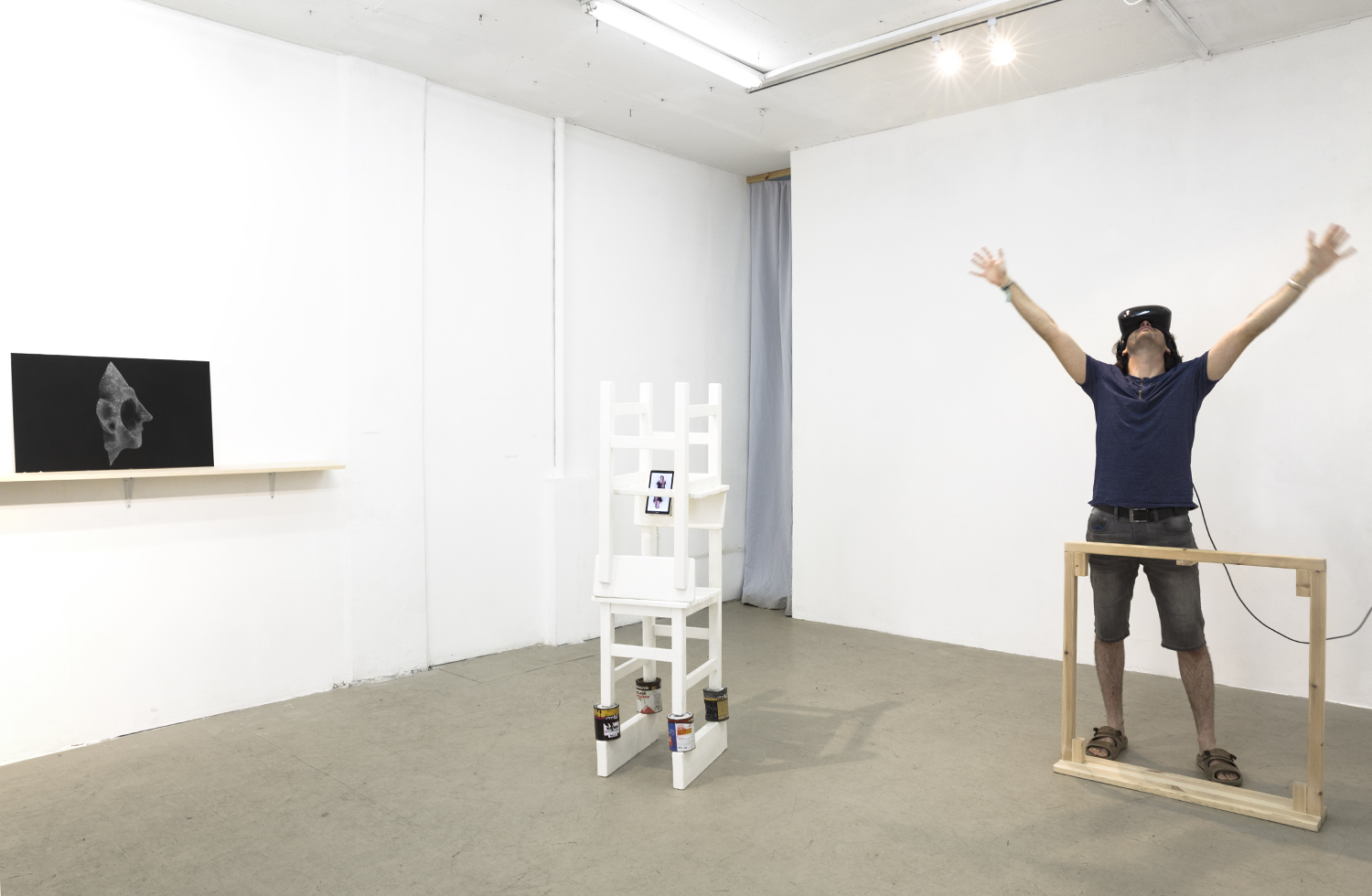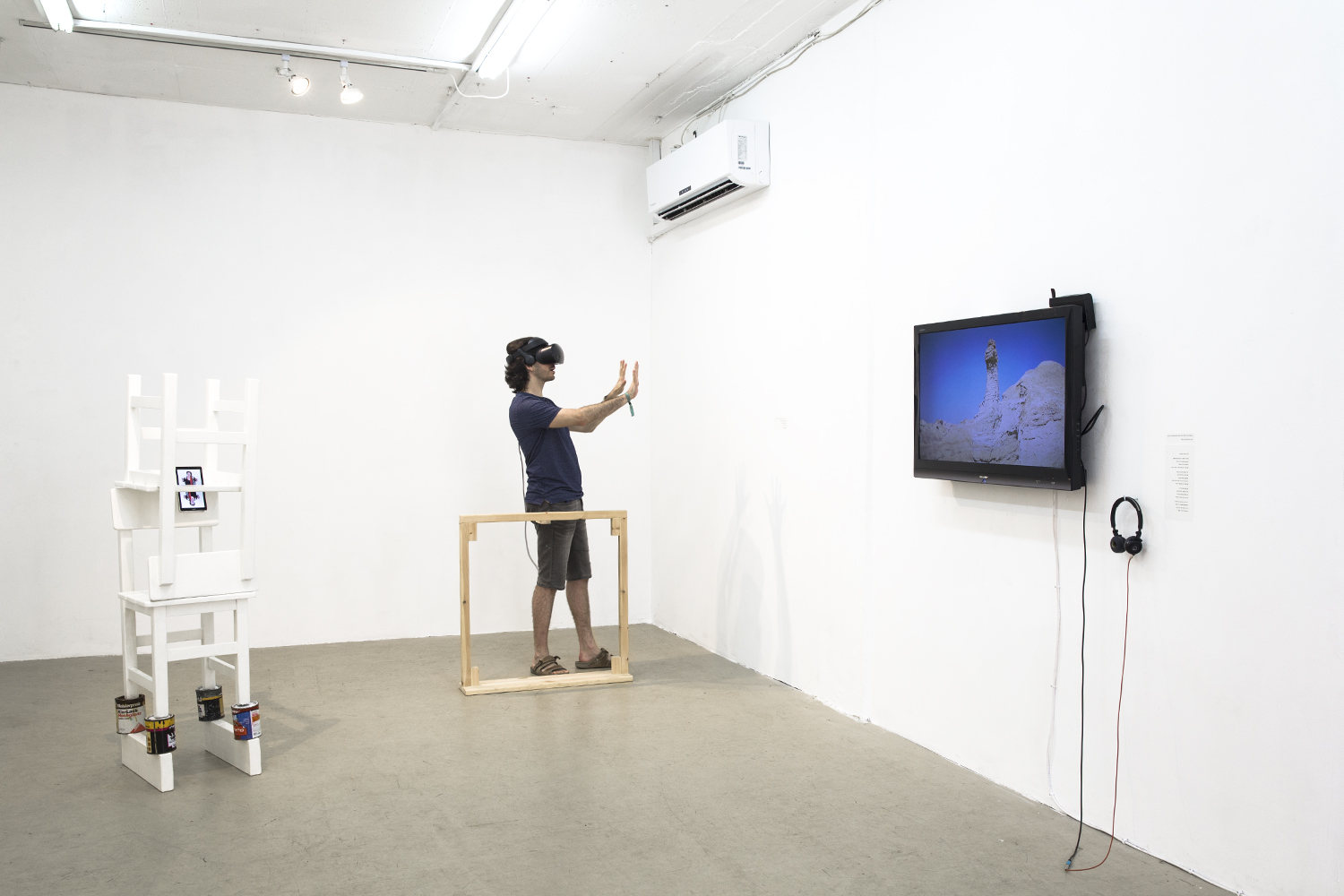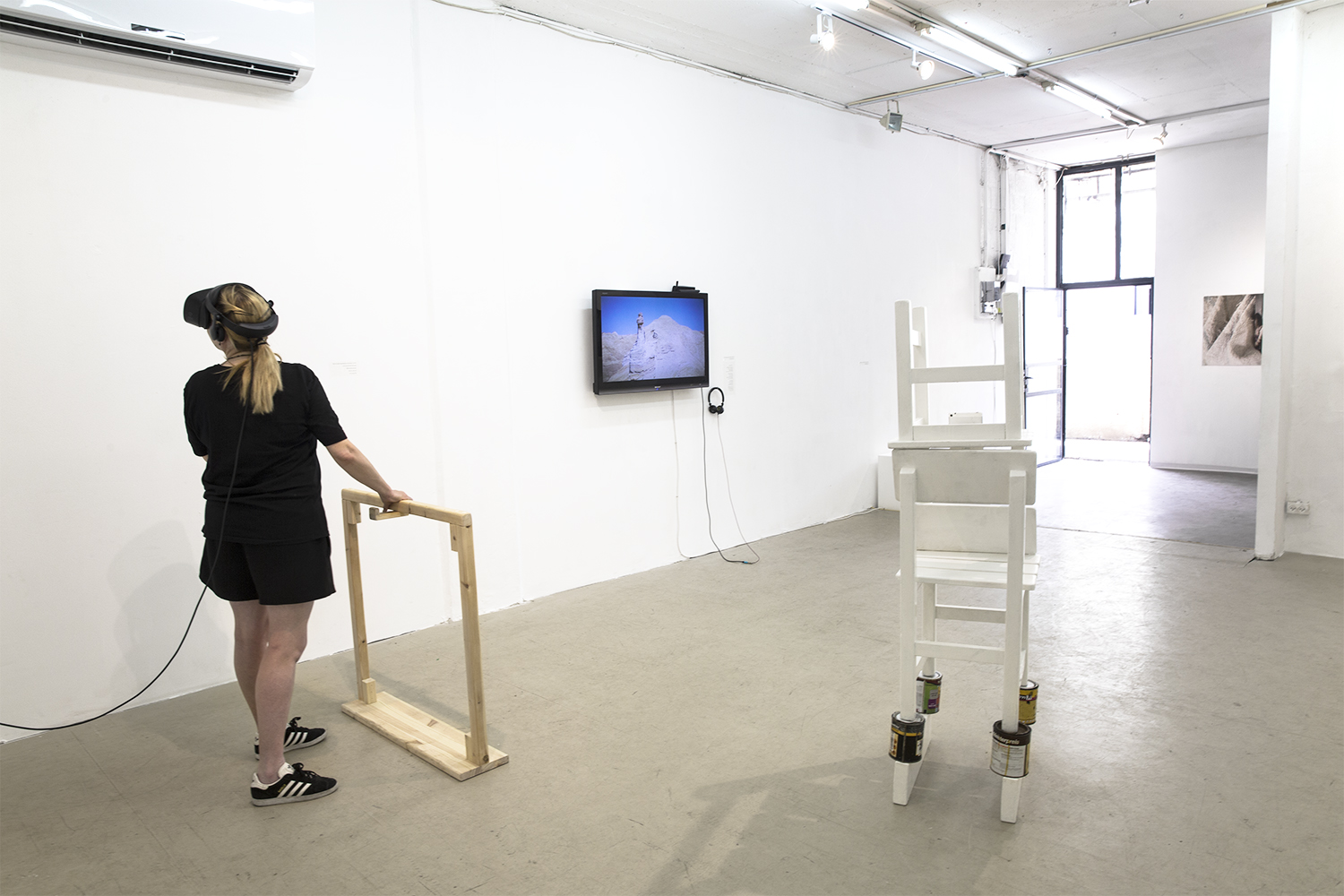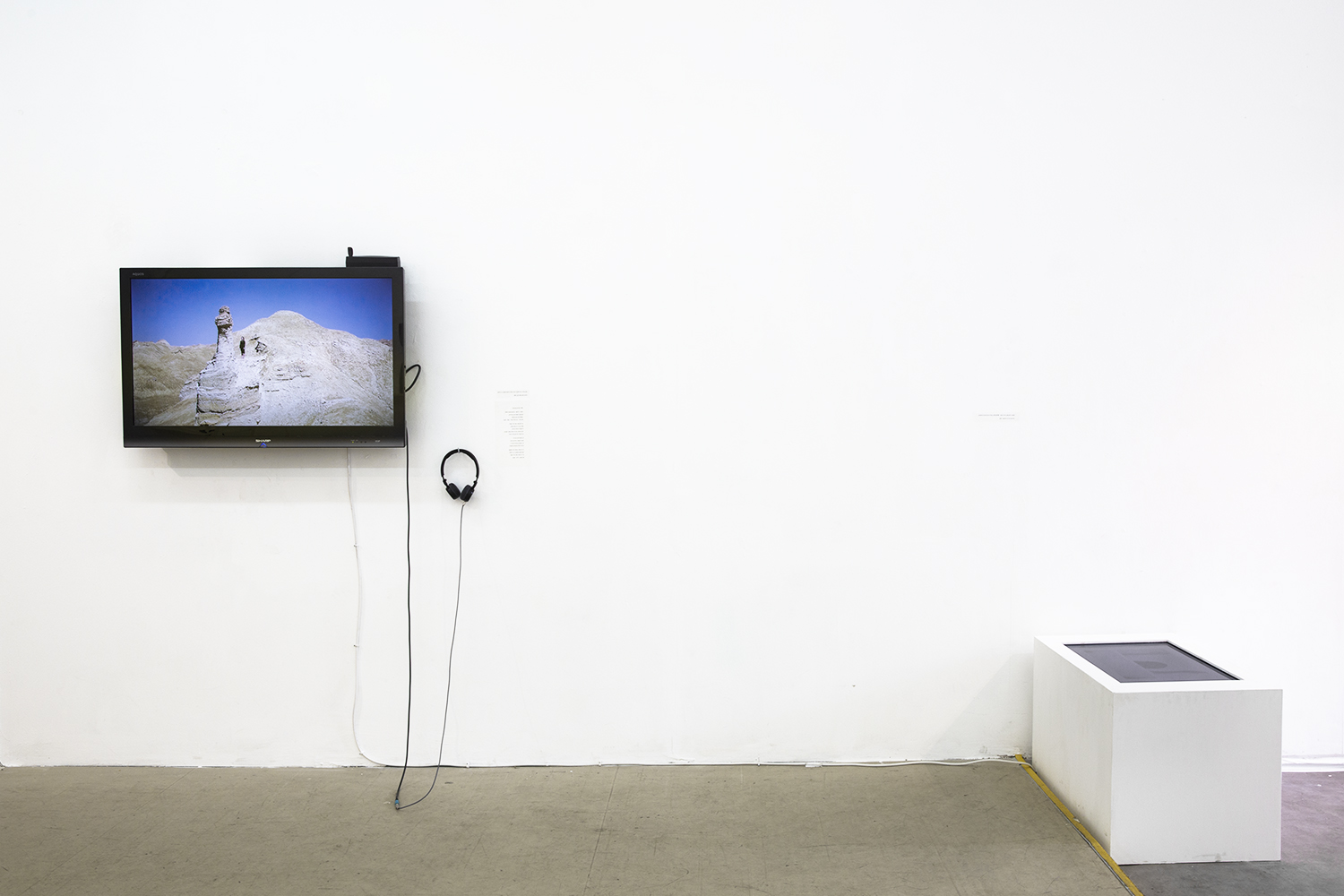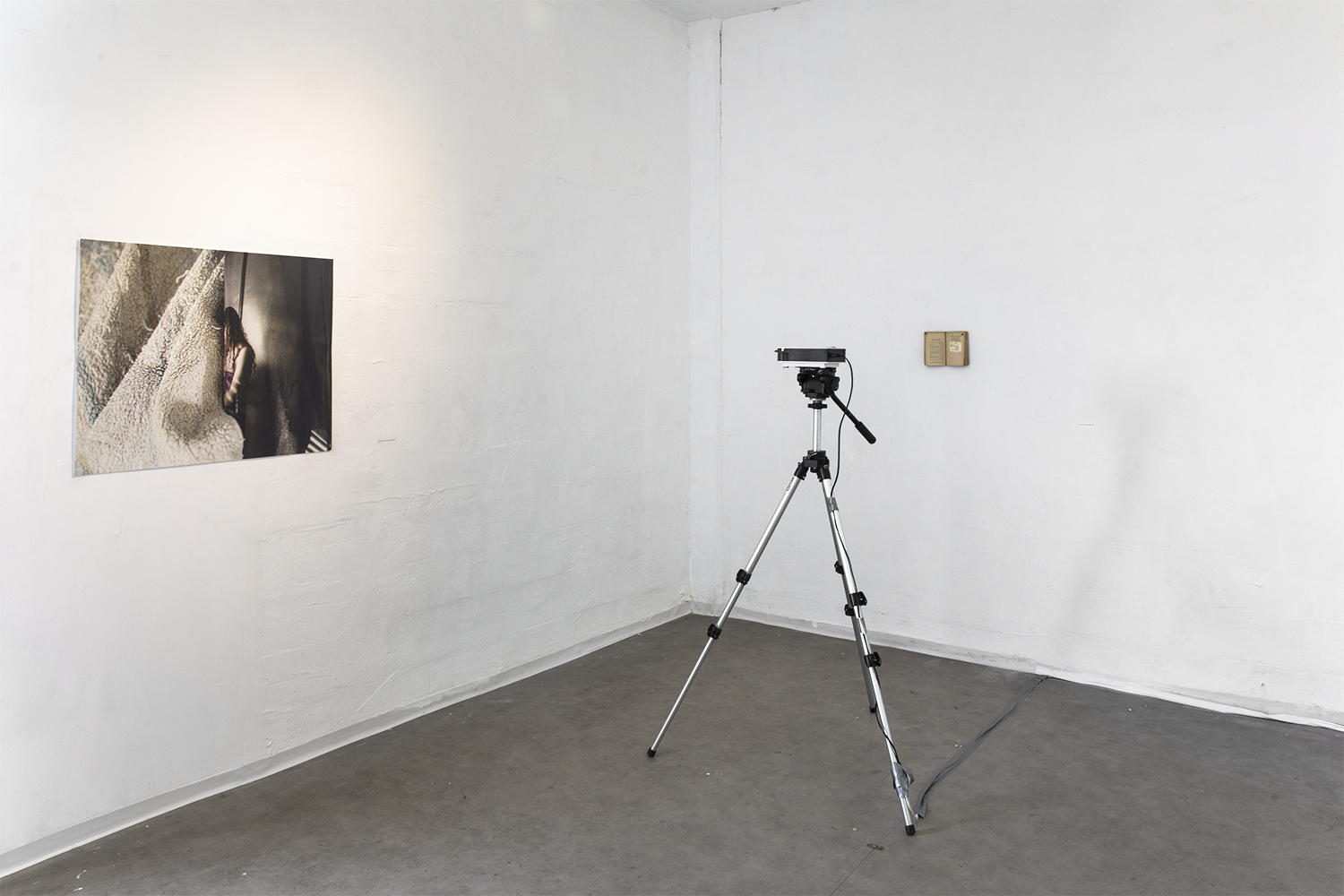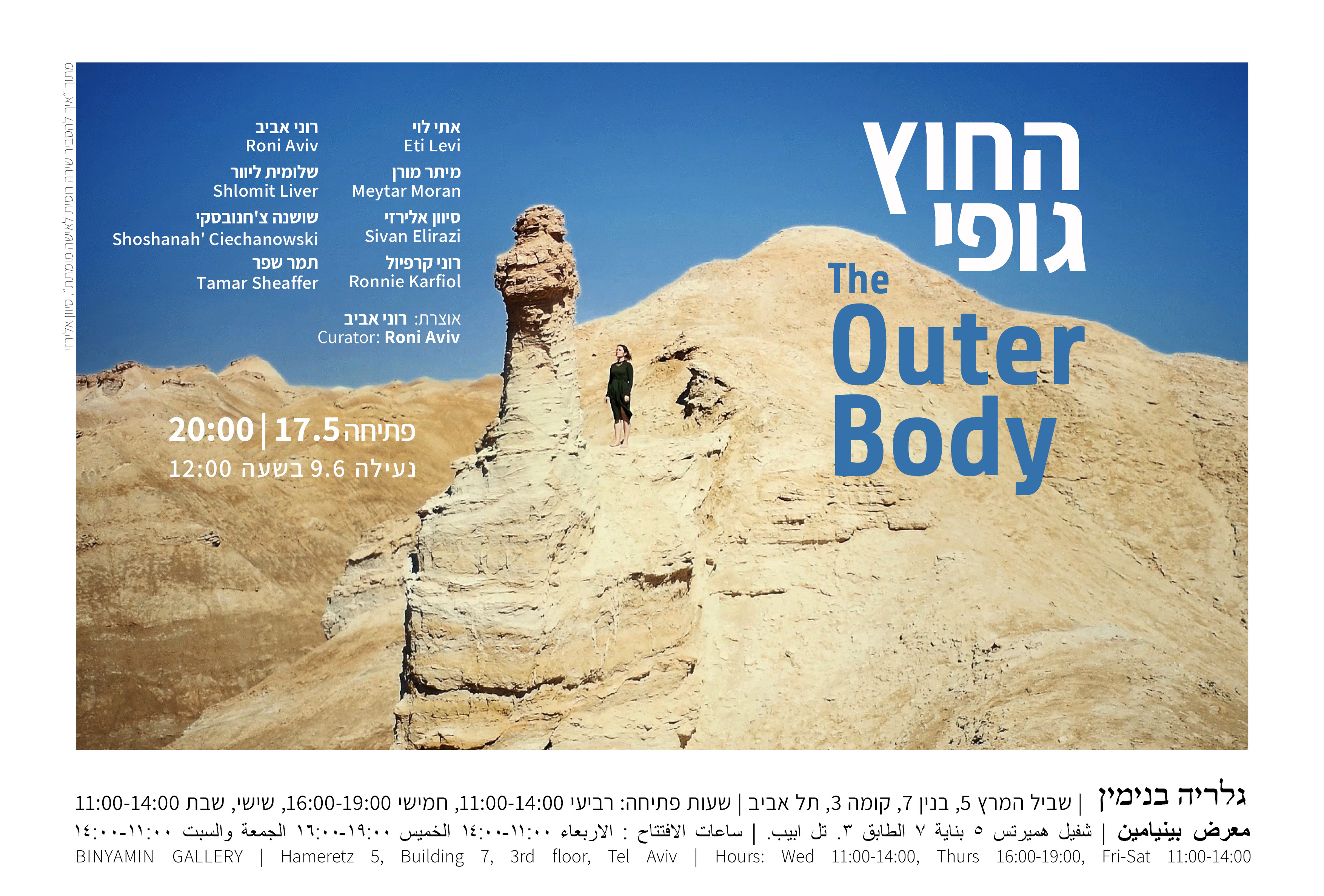 May 17- June 9, 2018
Binyamin Gallery

Eti Levi, Meytar Moran, Sivan Elirazi, Roni Aviv, Ronnie Karfiol, Shlomit Liver,
Shoshanah' Ciechanowski, Tamar Sheaffer


"…Once I feel myself observed by the lens, everything changes: I constitute myself in the process of "posing". I instantaneously make another body for myself, I transform myself in advance into an image. This transformation is an active one: I feel that the Photograph creates my body or mortifies it, according to its caprice (...)." Roland Barthes

The contemporary human body lies not only in the physical world but also in the virtual one. It has transcended, coexisting in numerous sites all at the same time. Digital devices such as smart phones or the pacemaker have been irreversibly integrated into our physical body. Our social profiles are all publicly available serving as our avatar and as a raw data ripe for mining. It is now universally understood the human body extends beyond its physical shell, coexisting in multiple domains. The artworks presented in the exhibition aim to unravel the intricate relations between the physical body, its surroundings, the artist and the spectator. Our manifestations all lie in the states between the physical plane and a stream of distinct dimensions.