m i o k (curator)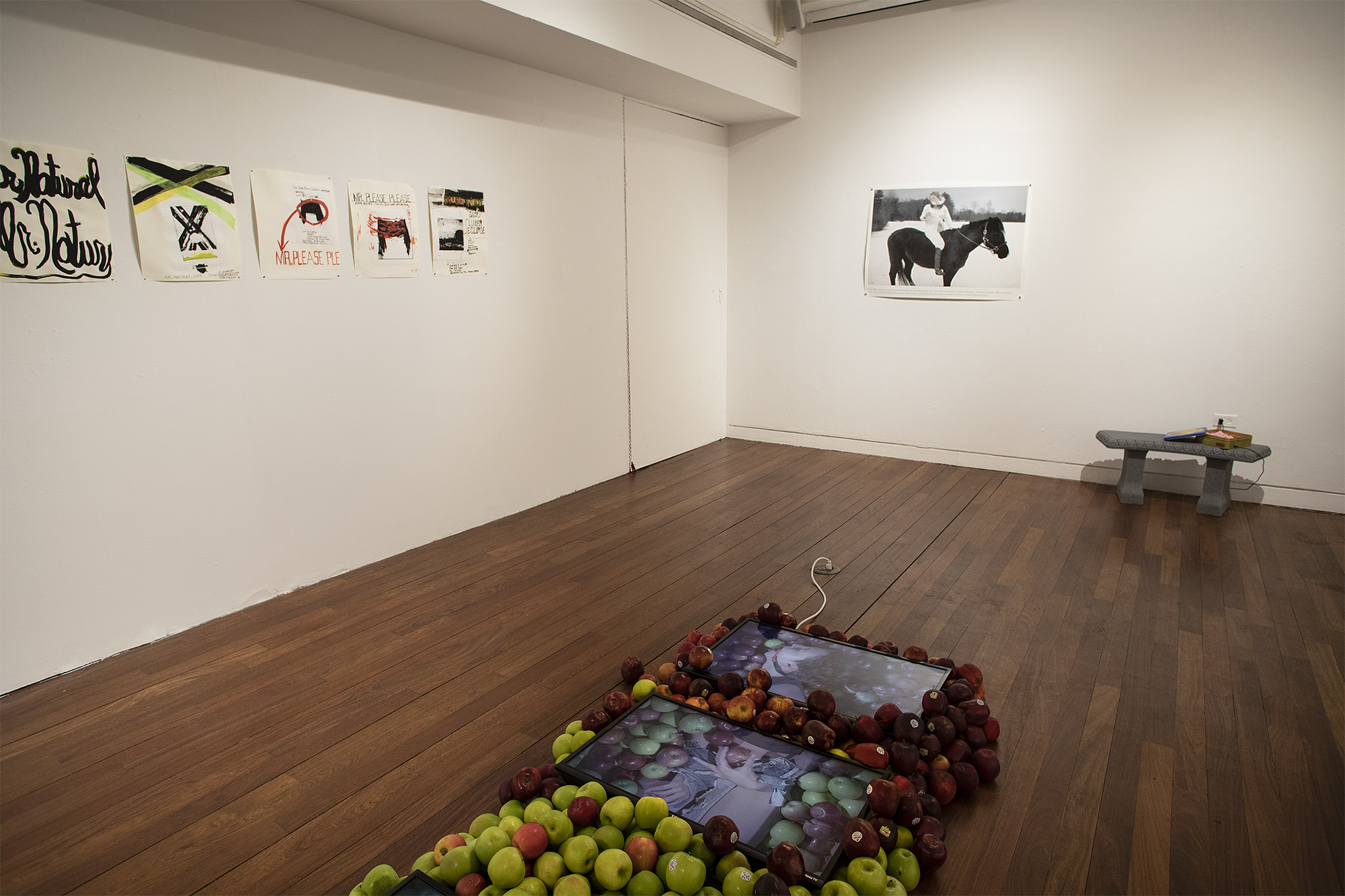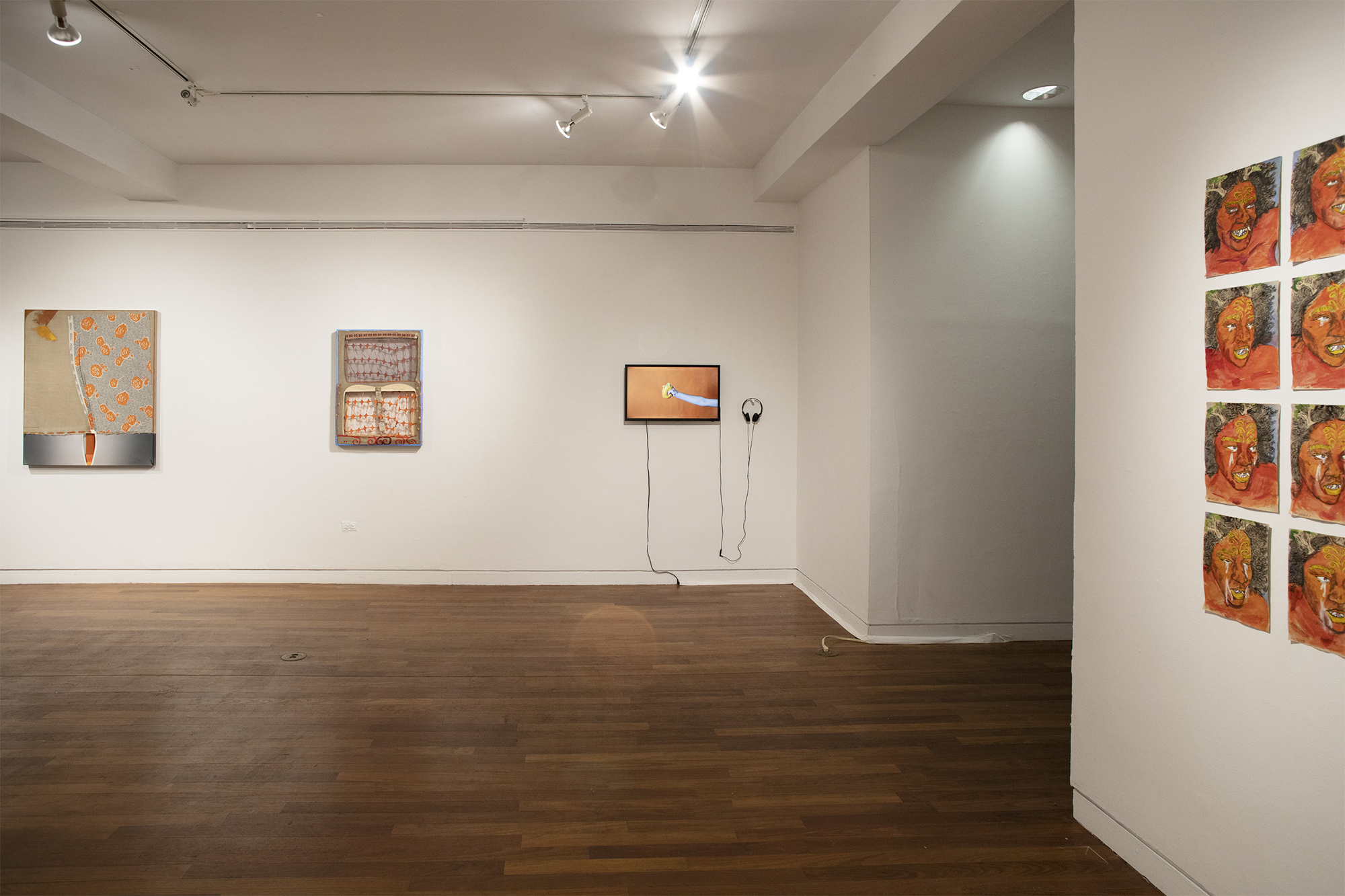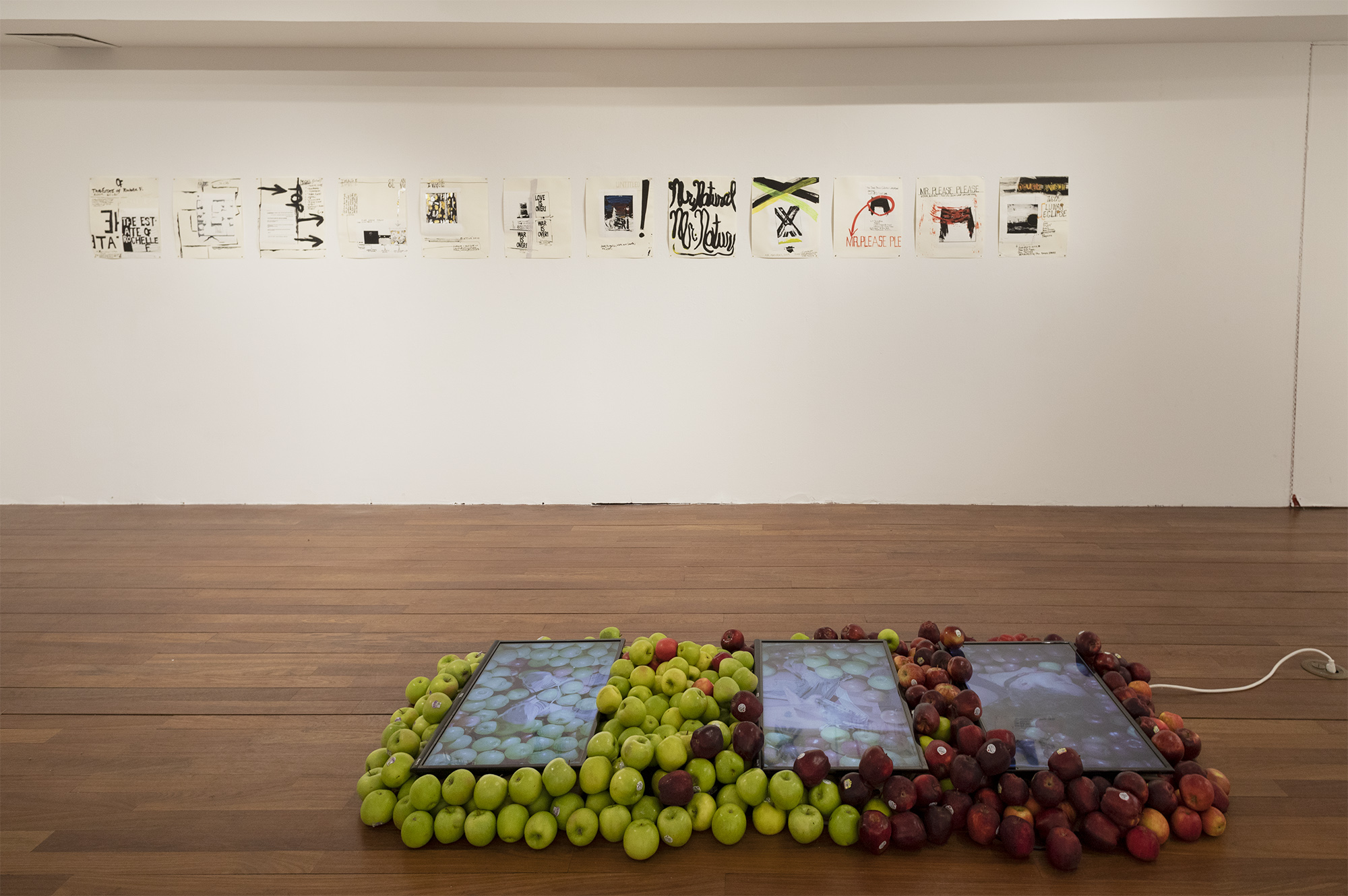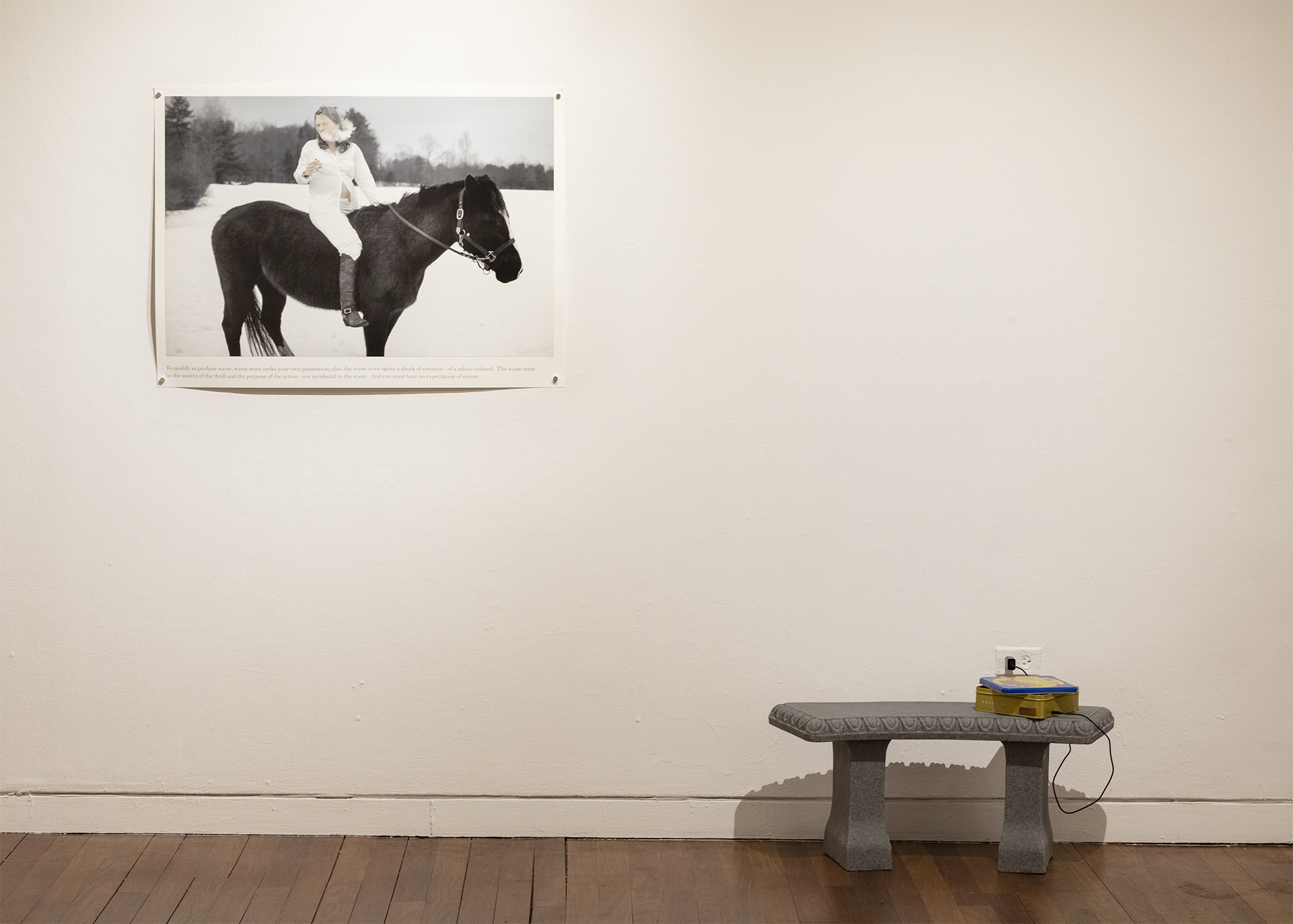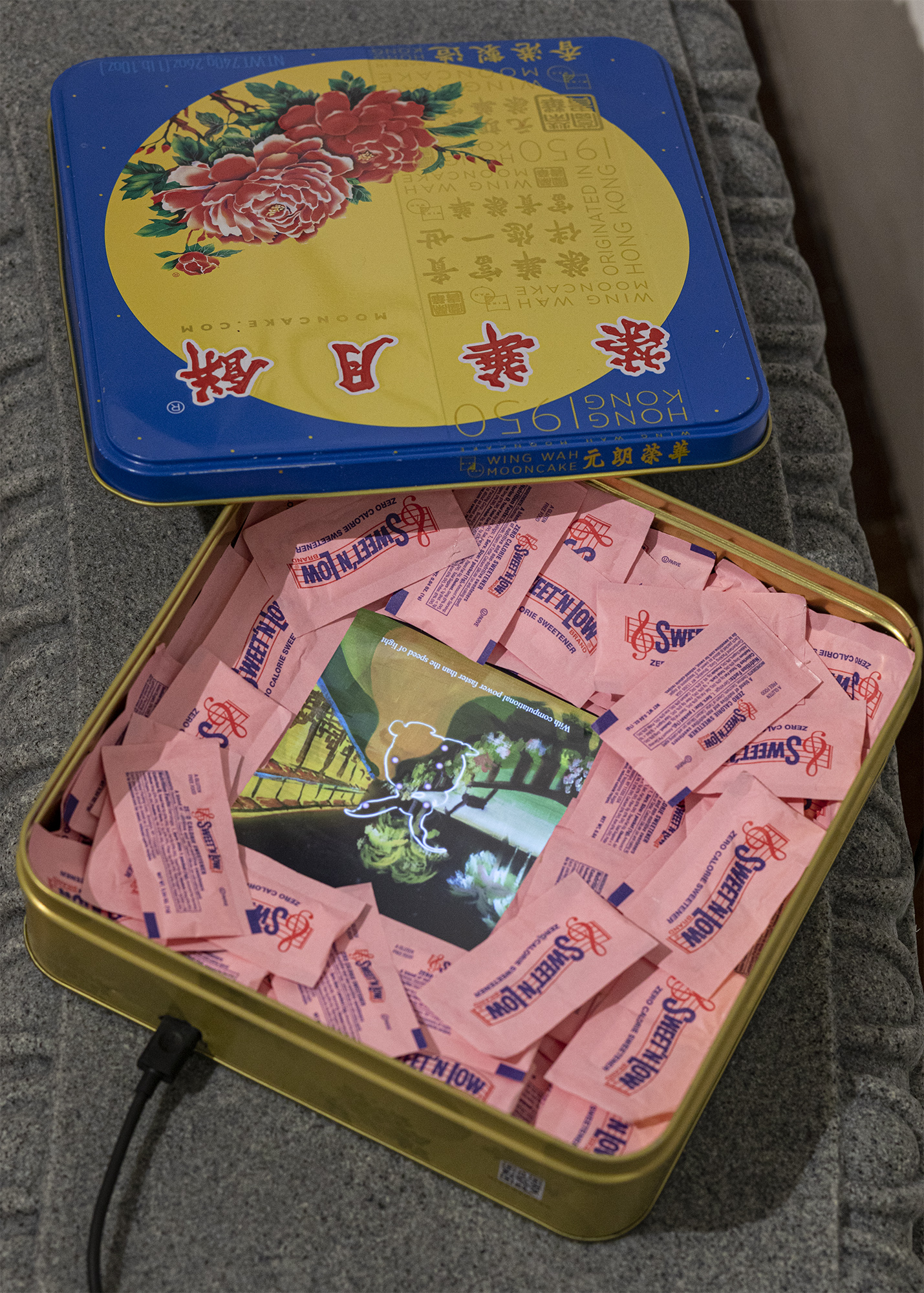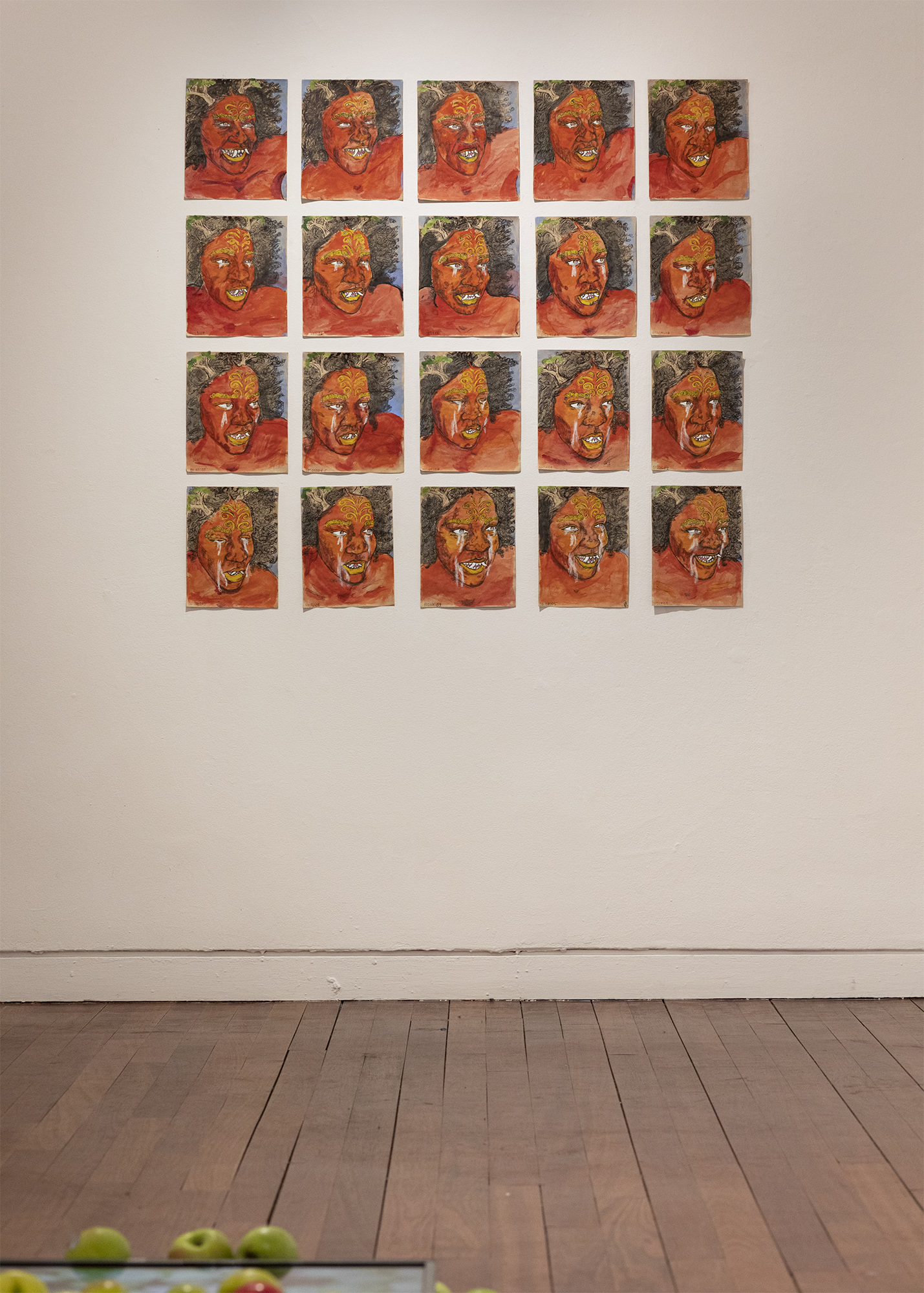 LeRoy Neiman Gallery, New York
__[Exhibition Catalogue](https://drive.google.com/file/d/1cw_ht4ktfpaz4v4yLg1XPzC5JIyLmjGQ/view)__

Aika Akhmetova, Tamar Ettun, Rochelle Feinstein, Dana Hoey, Yifan Jiang, Leeza Meksin, Kiyomi Quinn Taylor

m.i.o.k is an exhibition featuring the work of seven contemporary artists. It reflects on the absurdity of being. Each artist, in their own way, challenges the 'socially appropriate' norms and constructs. They confront these issues by engaging in an expanded play. A play which can be, in turn, sculptural, performative, narrative and linguistic. Through reconstructing and reshaping that which is present, they create their own alternatives of what could be. m.i.o.k wishes to set question marks around social consensus and norms. The artists works echo one unified conceptual methodology. Their uncompromising honesty, vulnerability and humor introduce new entry points to understanding a world and oneself within it.